Examining How We Live and How We Lead


Founded by Ruth King, a former organizational development executive, the Mindful of Race Institute offers a range of interventions that support organizations in realizing their diversity, equity, and inclusion aspirations. Ruth provides hands-on training, enabling leaders to:
Improve racial awareness and literacy;

Reduce stressors associated with racial activation;

Ripen curiosity of our racial conditioning and its impact on leadership;

Respond to racial challenges with more understanding and ease;

Examine work structures and cultural norms that uphold racial harm and inequities;

Produce accountable leaders.
Examining racism within organizations invites us to question how we live and how we lead. If you are interested in discussing our introspective and transformative programs, get in touch!
"...The content, the depth of insight, the clarity and warmth that you embodied landed deeply, wholeheartedly in the room. I speak on behalf of the collective in expressing our deep gratitude for what you shared, and how you shared it. With immense respect and love.


–Dr. Simon Whitesman, MBChB, Chairperson for the Institute for Mindfulness, South Africa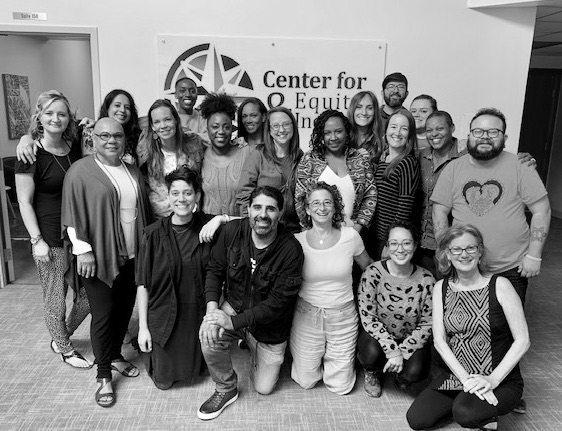 Mindful of Race Training and Consulting
A call to groups and organizations committed long-term to developing self-awareness, racial literacy, collective wellbeing, and ethical action through a contemplative lens.


"King explores the impact of racial injustice on communities at the margins, and illustrates practices Black people can embody to support our longevity and dignity. Regardless of our race, we need to develop a new language, a language that centers healing and restoration."


—Patrisse Cullors, cofounder of Black Lives Matter
Racial Affinity Group Development for Organizations
An immersion course supporting the integration of self-awareness, racial literacy, cultural wellbeing, and ethical leadership.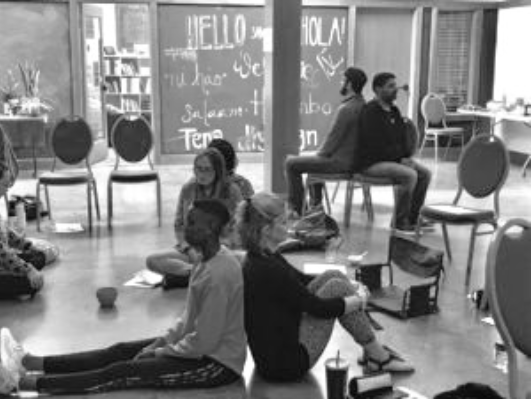 "Your contribution to The Gathering was pivotal. I appreciated your pacing. You unpacked the [Mindful of Race] framework with slowness, grace, and care. Participants were invited into a much deeper conversation with themselves with questions and explorations that are challenging and that matter. Thank you for your wise and loving presence.


—Tami Simon, Founder, Sounds True Publishing, 2019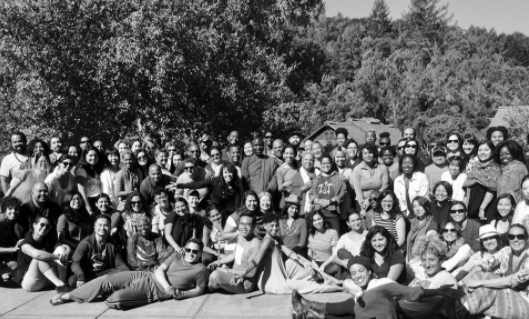 Keynotes & Conferences
Customized talks and workshops supporting the embodiment of diversity, equity, and inclusion aspirations and leadership.


Generational Impact
Ron Rawald, senior managing director and head of international real estate at Cerberus Capital Management, died two days after recording this video. His biracial daughters, who recorded and edited the video, shared that their conversation with their dad was long awaited and profoundly healing for their family. Ron was unable to join our memorable event but his legacy lives.