COHORT TWO BEGINS SEPTEMBER 1, 2021
The Real Work Begins Inside


What an honor to support you as you delve deeper into your racial conditioning in ways that influence a more just and equitable society. As many of you know, the real and sustaining work begins inside, and this is the focus of The Racial Affinity Group Development Program (RAGDP). We are embarking on a profound, year-long discovery journey where there are no right answers. There is only a growing awareness that informs healing and wise action.
RAGDP is not a complete solution to racial injury and social injustice. Rather, it provides a foundation for embodied understanding, connection, and wise response. In this program, we lean into what is unfamiliar, awkward, and distressing. We closely inspect our habits and defense mechanisms and begin to recognize our role in racial harming and healing with care and within community.
Throughout our journey together you will learn how to:


Deepen your understanding of your individual and group racial conditioning and impact

Strengthen racial affinity within intentional community

See your role in racial harming and healing

Repair moral injury through mindful attention

Be authentic leaders and support authentic leadership

The year-long program includes:


Four live calls and three Q&As with Ruth King throughout the year

Nine peer-led sessions with your Racial Affinity Group

Racial affinity group guidelines with an emphasis on commitment, consent, and mindful communication

Instructions on navigating three stages of group development (Inclusion, Control, and Belonging) during peer-led sessions

Monthly racial inquiries for individual contemplation and group discussion 

Over 20 guided audio meditations led by Ruth King, plus tips to help you establish and maintain a regular meditation practice

COHORT TWO BEGINS SEPTEMBER 1, 2021
We are now accepting applications!


We will be accepting applications from March 1 through June 15. In order to participate in the program, you need to register as a racial affinity group. RAGDP is designed for groups of from four to eight participants, ideally of similar racial and gender affinity. Payment options are listed below. Before applying, read up on what our work is all about.
Program Pricing Options
We have a number of payment options available to meet a range of needs.


General Rate
| $2,950 USD per person
This rate covers the base of our program and also takes into consideration the financial hardship many people are experiencing at this time.


BIPOC Scholarship Rate
| $2,450 USD per person
This reduced rate acknowledges systemic financial inequities experienced by members of BIPOC communities and offers assistance, should it be necessary. 


Pay It Forward
| $3,550 USD per person
With the pay-it-forward rate, you are helping to support the BIPOC scholarship fund and general rate, making it possible for those who would otherwise be unable to participate.


Shoot for the Stars
| $5,000 USD per person
Your generous contribution will not only allow others to join RAGDP who would be otherwise unable to attend due to lack of funds, but also paying at this level supports the Institute in expanding its offerings.


Support the Institute
We are grateful for donations and contributions even if you do not plan to participate in the program. Your gift keeps us going!


Course fees are due by July 15.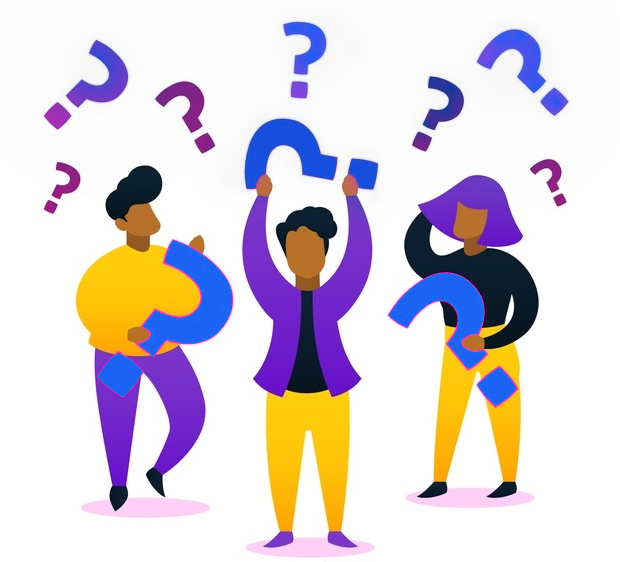 FAQs


For more information about the program, application and registration process, and what to expect over our year together, please refer to our FAQ page.