COHORT TWO
BEGINS SEPTEMBER 1, 2021
Racial Affinity Group Development Program
NOW ACCEPTING APPLICATIONS
We are excited to launch the Racial Affinity Group Development Program. This year-long immersive training focuses on supporting racial affinity groups cultivate greater racial awareness over time and within community.
Mindful of Race Fundamentals
A framework for understanding our racial conditioning and our impact on racial harmony
Slowing Down, Waking Up to Inner Bias
Practical guidance for investigating racial perceptions and interrupting racial conditioning that negatively impact wise action
Soothing the Inner Flames of Rage
Discover what meditation can teach you about responding to rage with less reactivity and more clarity and care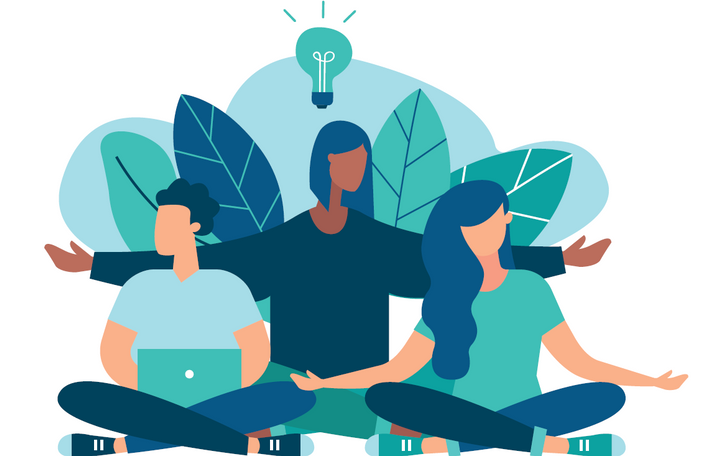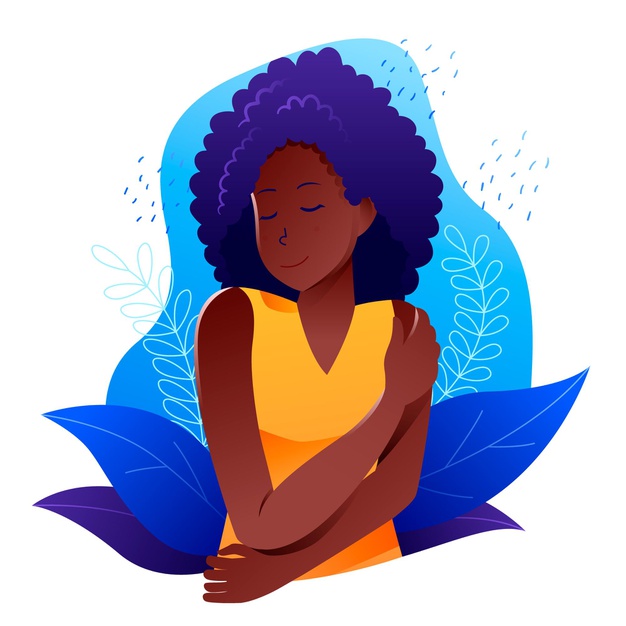 Black Wisdom Circle
A sacred space for Black and African descent kindreds to share, connect, and build community


Heart Practices for Racial Wellbeing
Meditations that move us beyond racial distress toward clarity and inner freedom


Six Hindrances to Racial Harmony
Learn how to recognize racial patterns of harm with more clarity and inner stability
Receive the Latest News from the Institute
Stay up-to-date on the Institute's latest offerings by signing up for our newsletter.